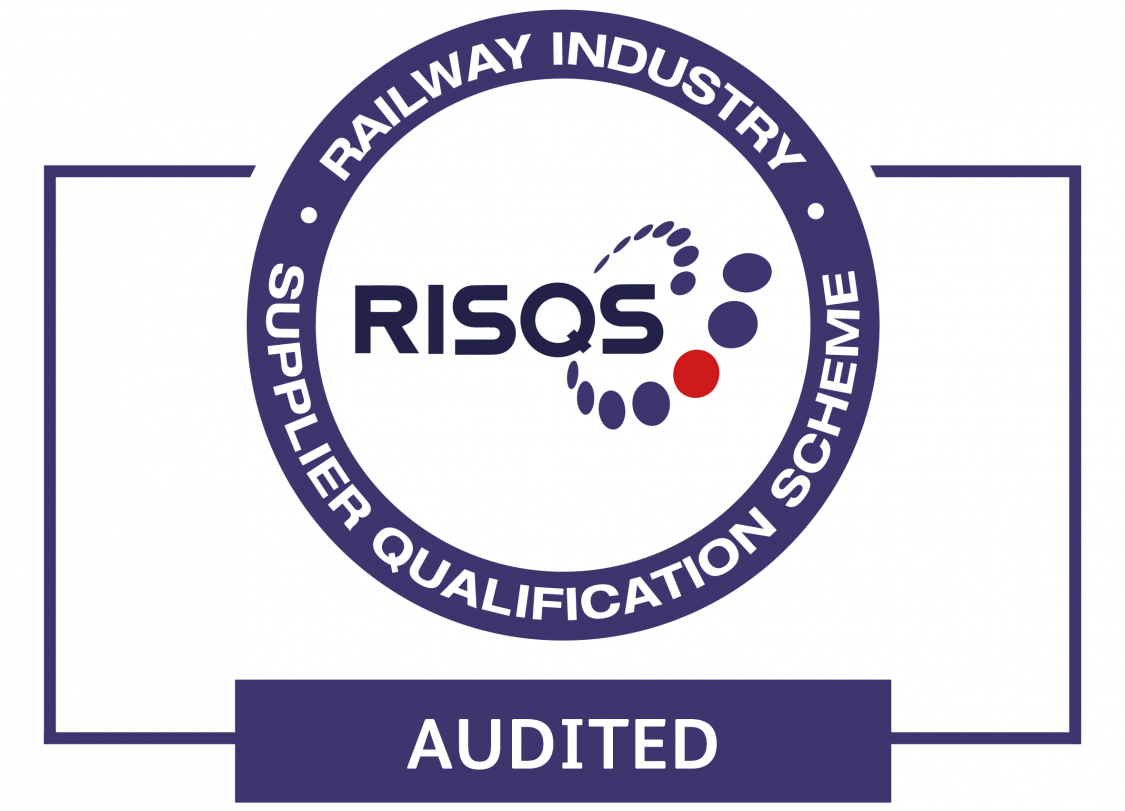 21 Jan

RISQS Audited
Active Tunnelling Ltd is proud to announce that we are now fully verified and approved on RSSB's Railway Industry Supplier Qualification Scheme (RISQS).
The RISQS Audit service pre-qualifies suppliers to work in the rail industry.  RSSB's RISQS helps suppliers sell in to the Great British rail industry by providing an open, fair & transparent way for them to be formally recognised as capable providers of products and services. (https://www.risqs.org/what-is-risqs/)
This accreditation proves Active Tunnelling's commitment to ensuring the highest levels of compliance and demonstrates that our company's business management system meets the health & safety and competence standards required for working in the rail environment. We pride ourselves on delivering an excellent and safe service to all our projects.