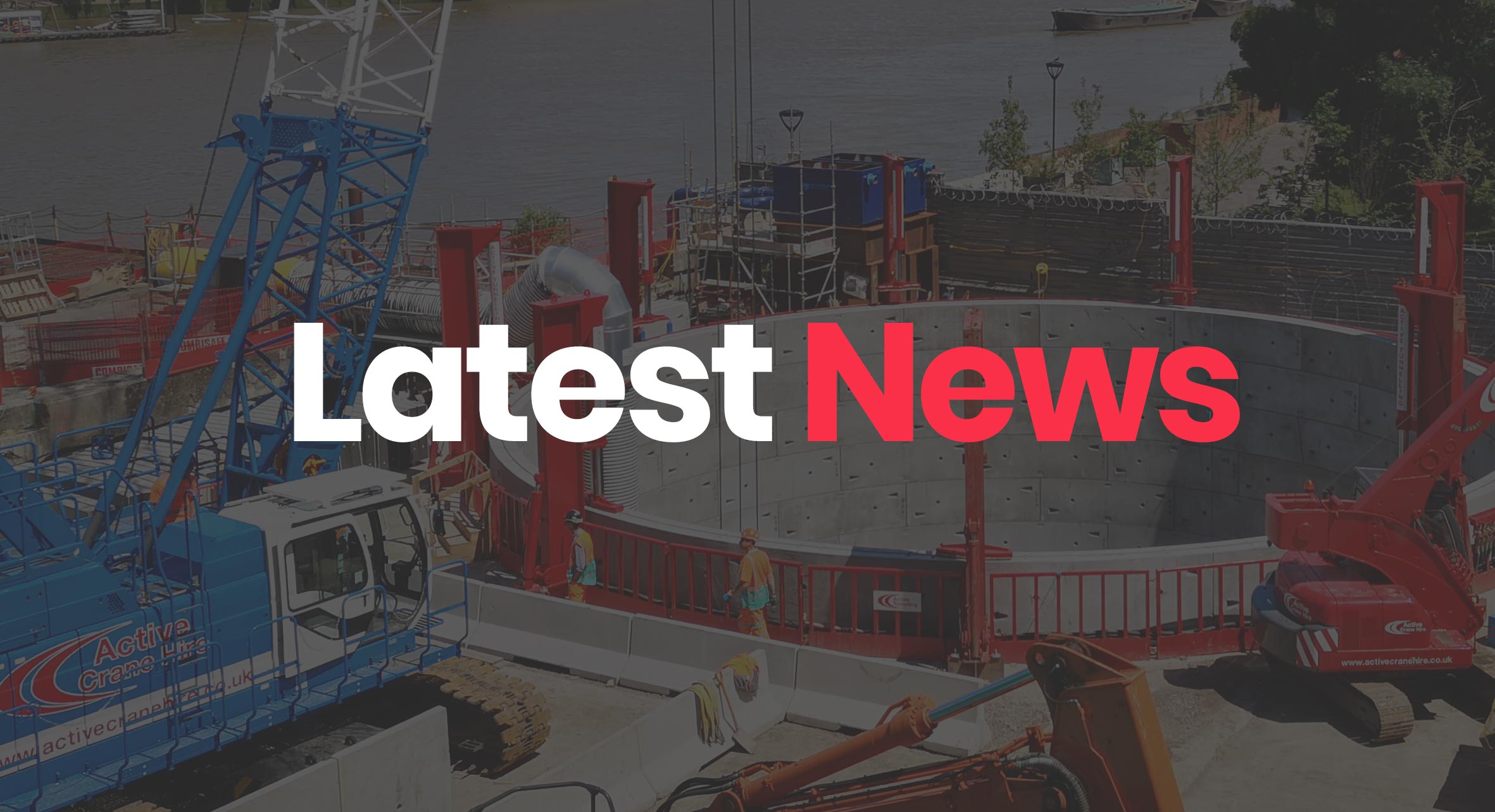 28 Oct

Tender for New Building Contractor
Tender for new building to create extra workspace for welders, fabricators and spray painters as well as extra office space.
Active Tunnelling Ltd are looking for a contractor to design and build a steel structured warehouse type building. Internally this building will have office space and separated bays for welding, fabricating and spraying.The building will be built on the back of the current site at Bayton Rd in Coventry.We are tendering for quotes for the complete design-build project delivery.The project will require the following in the build stage.
Supply, design and delivery of project
Foundation and slab design: Utilities
Foundation and slab installation
Erection of steel, cladding, plant and safety equipment
Blockwork, Brickwork
Mezzanine and toilet block and internal walls
Roller shutter doors
Materials
The bid should include design, supply, materials, installation and commissioning. The successful candidate will have a proven track record of steel structure building project delivery, will be competitive and able to provide the building in the required time frame.
The project timeline should take no longer than 26 weeks from order confirmation to project completion.
Payments to be agreed in instalments (from order confirmation to project completion), with final 10% payment held back until 1 month after completion.
Start date for submission is Monday 29th July 2019, deadline for submission is Monday 12th  August 2019
Criteria for choosing supplier
Cost 35%
Experience/Track record 35%
Timescale of supply and installation 30%
If you are interested in quoting for this project then please email us at info@activetunnelling.com
This project is part funded by the European Regional Development Fund.